qorilugudnews24.com
Somaliland UAE Opens Modern Airport In The Coastal City Of Berbera.
November 20, 2021 - Written by qoriadmin

Berbera – (QN24) – Somaliland President Muse Bihi Abdi Has Officially Inaugurated The Construction Of A State Of The Art Airport By TISL, A United Arab Emirates Company, In The Coastal City Of Berbera.
"This Airport Is Part Of The Berbera Corridor Development Plan. It Will Be Twinned Directly With The Port Of Berbera, And Will Serve Customers Of The Port, Tourists Interested In The Coastal City Of Berbera, International Investors And The Regional Passenger Market," He Said. Somaliland Airlines, Omar Sayid Abdillahi.
President Bihi Said That The Government Of The United Arab Emirates (UAE) Has Stood By Somaliland At A Difficult Time, Adding That Somaliland Is Grateful To All Those Who Support It And Will Not Be Held Accountable By Any Government That Does Not Respect It, No Matter How Strong.
"The Government Of The United Arab Emirates, The Leaders Of Somaliland Have Sided With Each Other In A Difficult Time, Says President Bihi.
"The Man Who Respects The Somaliland State And Who Says A Word To Us One Day, Or Who Helps Us, We Owe It To Him.
The 4,140-Meter-Long Airport, Described As The Tallest In Africa, was First Built By The Soviet Union In The 1970s, As A Military Base To Drive The United States Out Of The Horn Of Africa.
The Long-Retired Airport Has Been Refurbished By TISL, A UAE-Based Company, And The Airport Has Been Completely Rebuilt, The Airport Has Been Upgraded And Its Services Are Provided, And Today Its Land Area Is 30 Square Kilometers, Rotate, And Will Be Managed By The Same Company That Built It.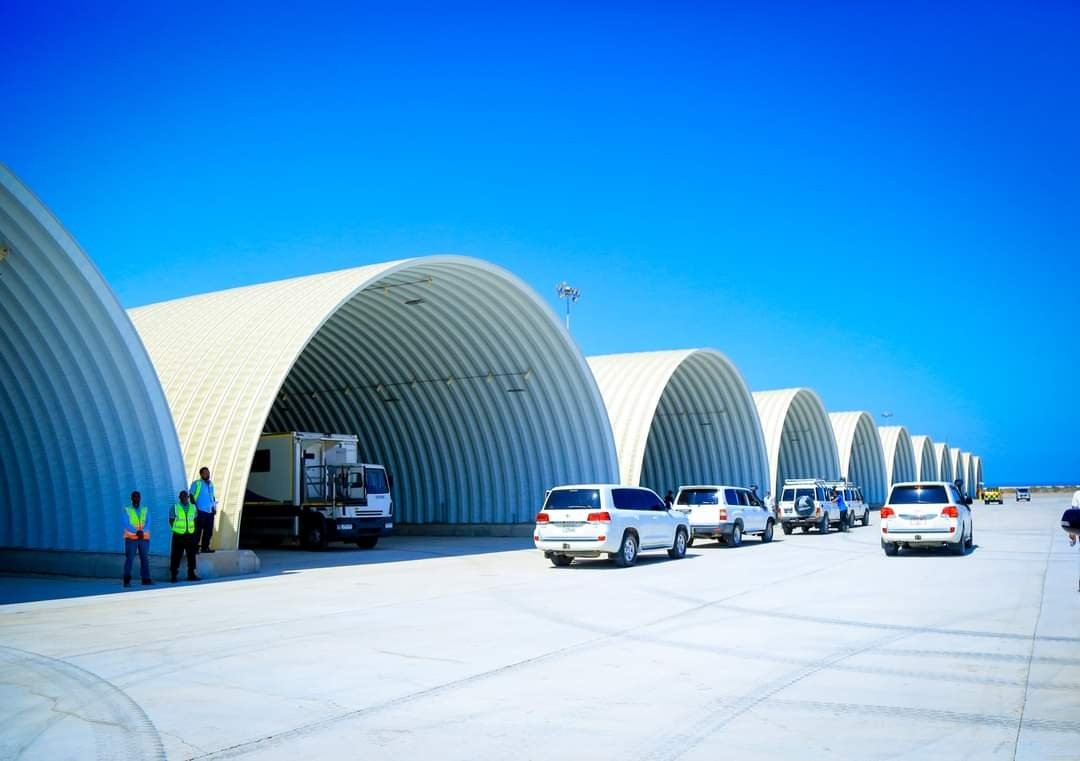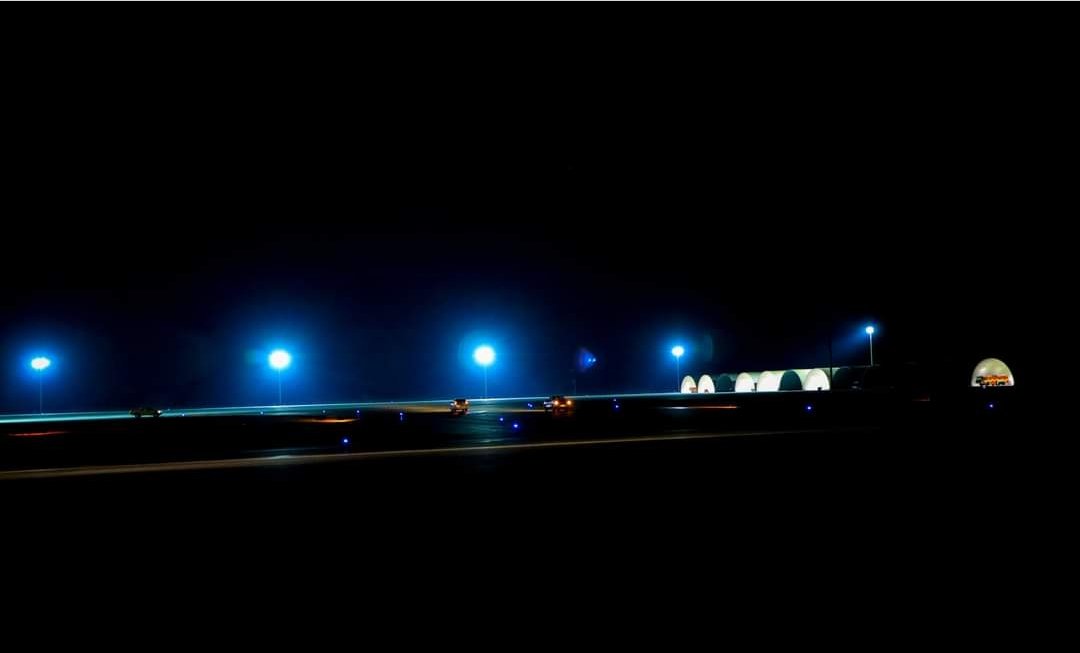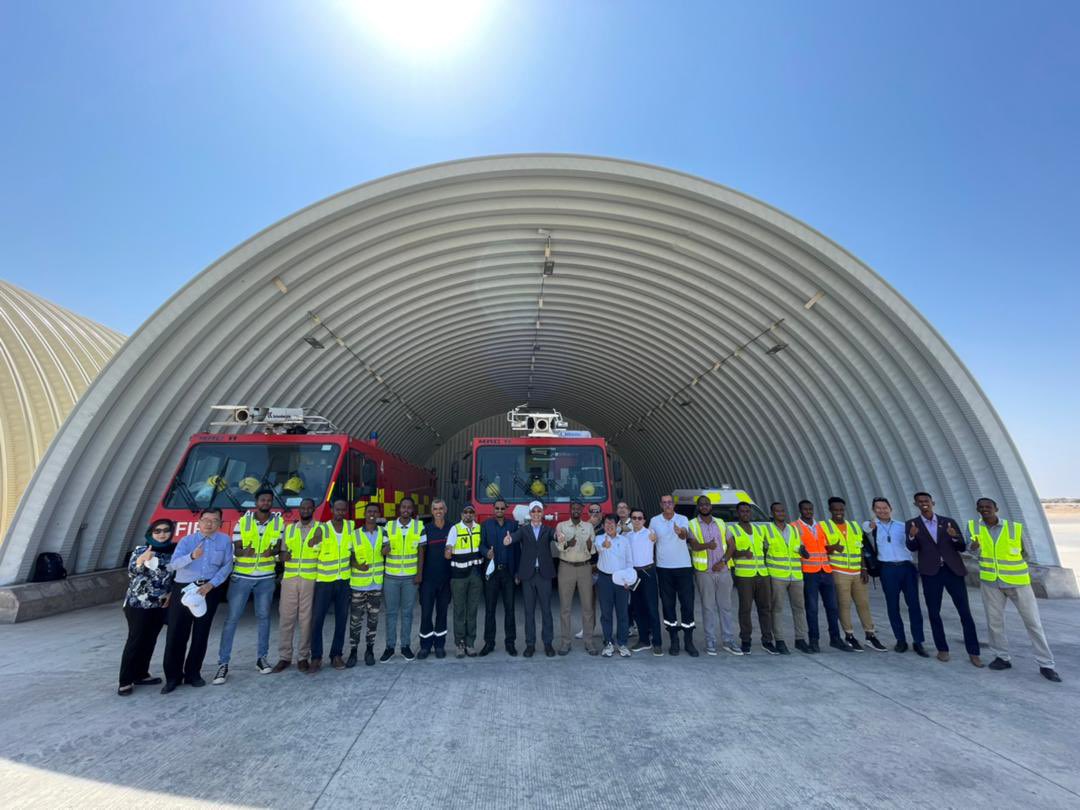 Keep An Eye On The International Media At www.QorilugudNews24.com
COMMENTS